Most of Bucks County is now qualified for USDA Loans.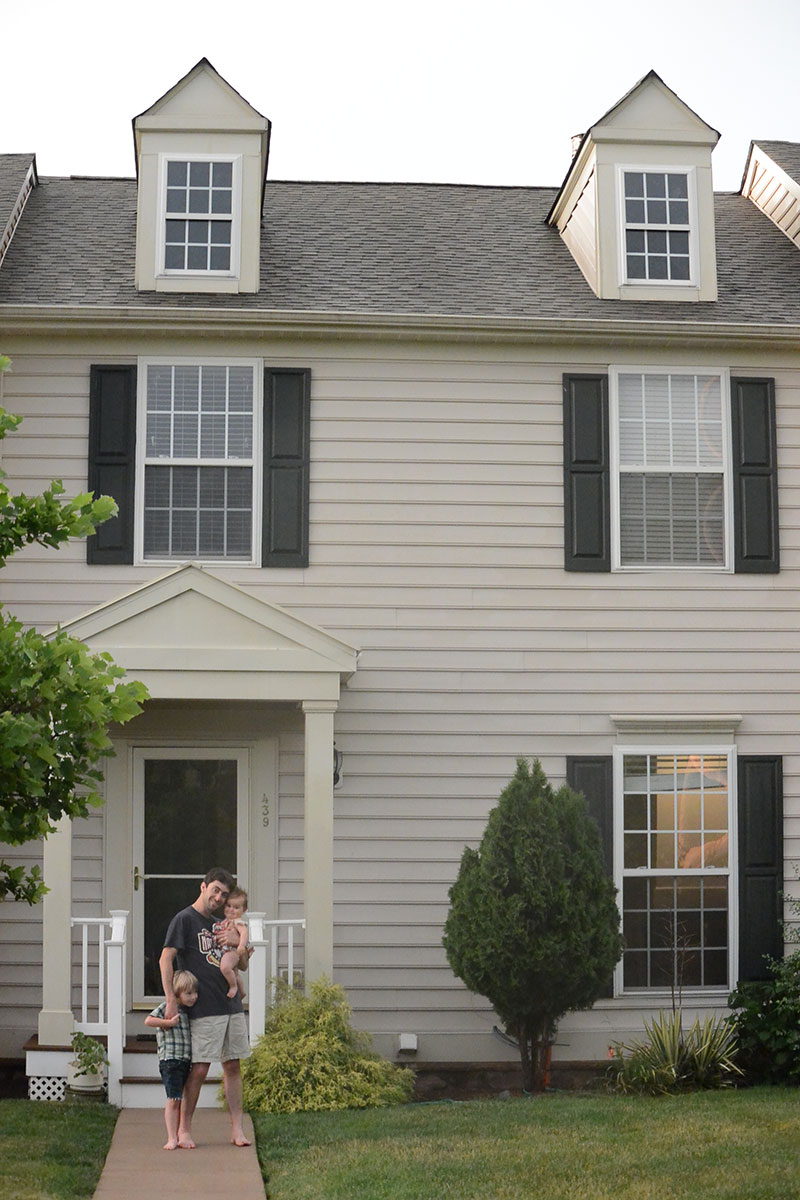 We purchased our first home in Perkasie, PA with a USDA backed loan. We had strong income and pretty good credit, but not a lot of money for a down payment. Without the USDA program, we either would have gone on renting or been unable to fix up our new house the way we wanted to.
The larger geography of the covered areas will work to increase demand without the negative side effects of loosened regulations. The increase in demand for homes from first time home buyers which have a positive effect on all of our home values.
Contact Michael Cosdon for more information!
mobile: 215-534-2873
office: 215-340-5700
email: mcosdon@kw.com