Thank you to everyone who donated food and supplies to the New Britain Food Larder for the KW 2018 Food Drive!
We raised around 7,000 lbs of food for people in need in Bucks County. If you'd like to learn more about the food larder visit: http://www.newbritainbaptistchurch.org/food-larder/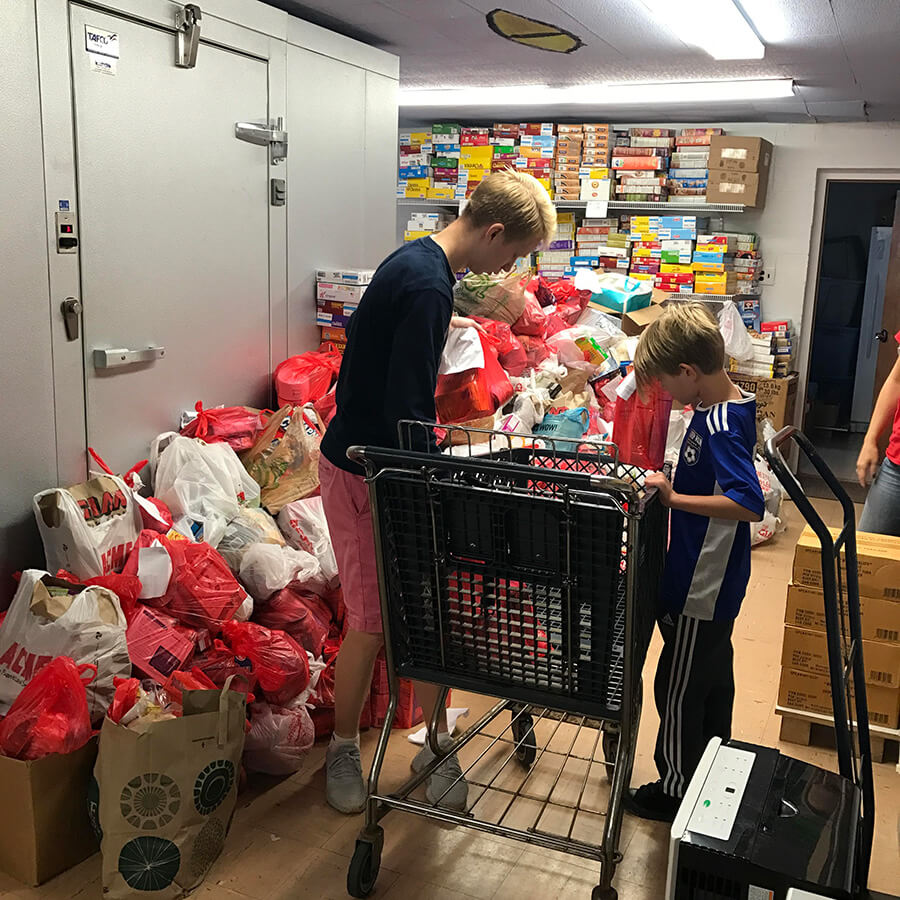 Thank you also to my children who went door-to-door around our neighborhood asking for donations, and helped pick up the food. Our generous neighbors donated over 300 lbs of food!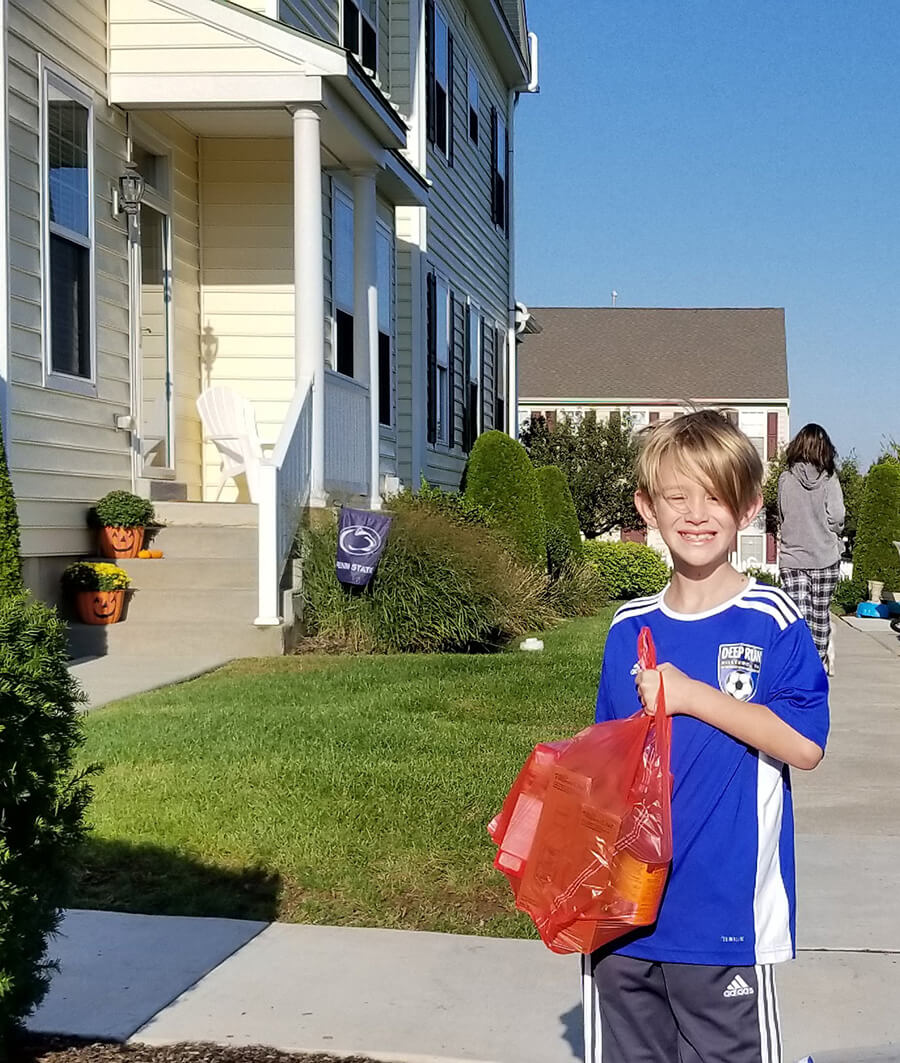 Son, Dashiell picking up food donations in Bedminster Hunt.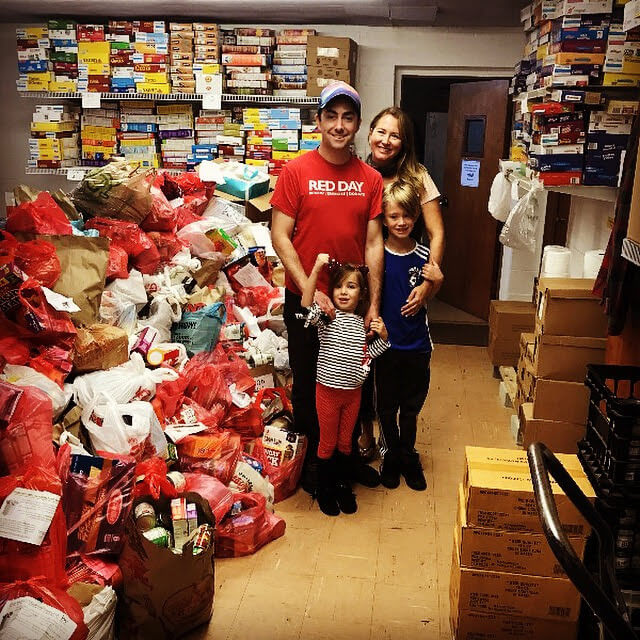 My family in front of the mountain of food donations from KW's Food Drive!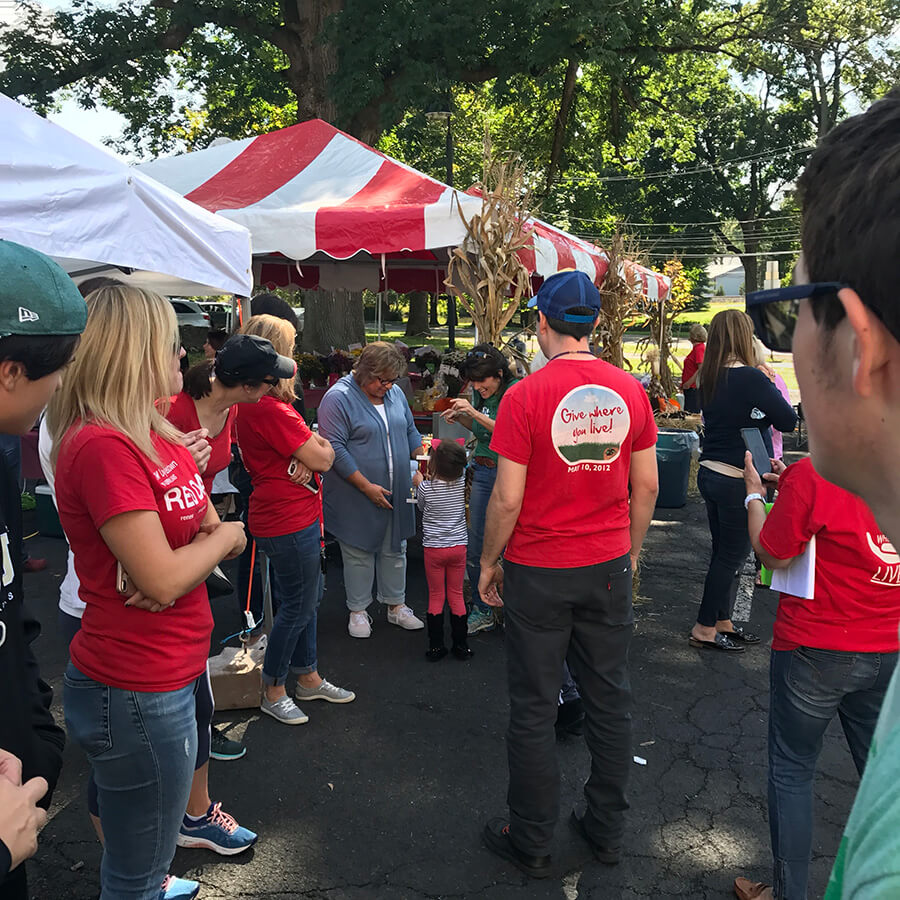 Daughter Margaux giving an award to this year's chili cook-off winner.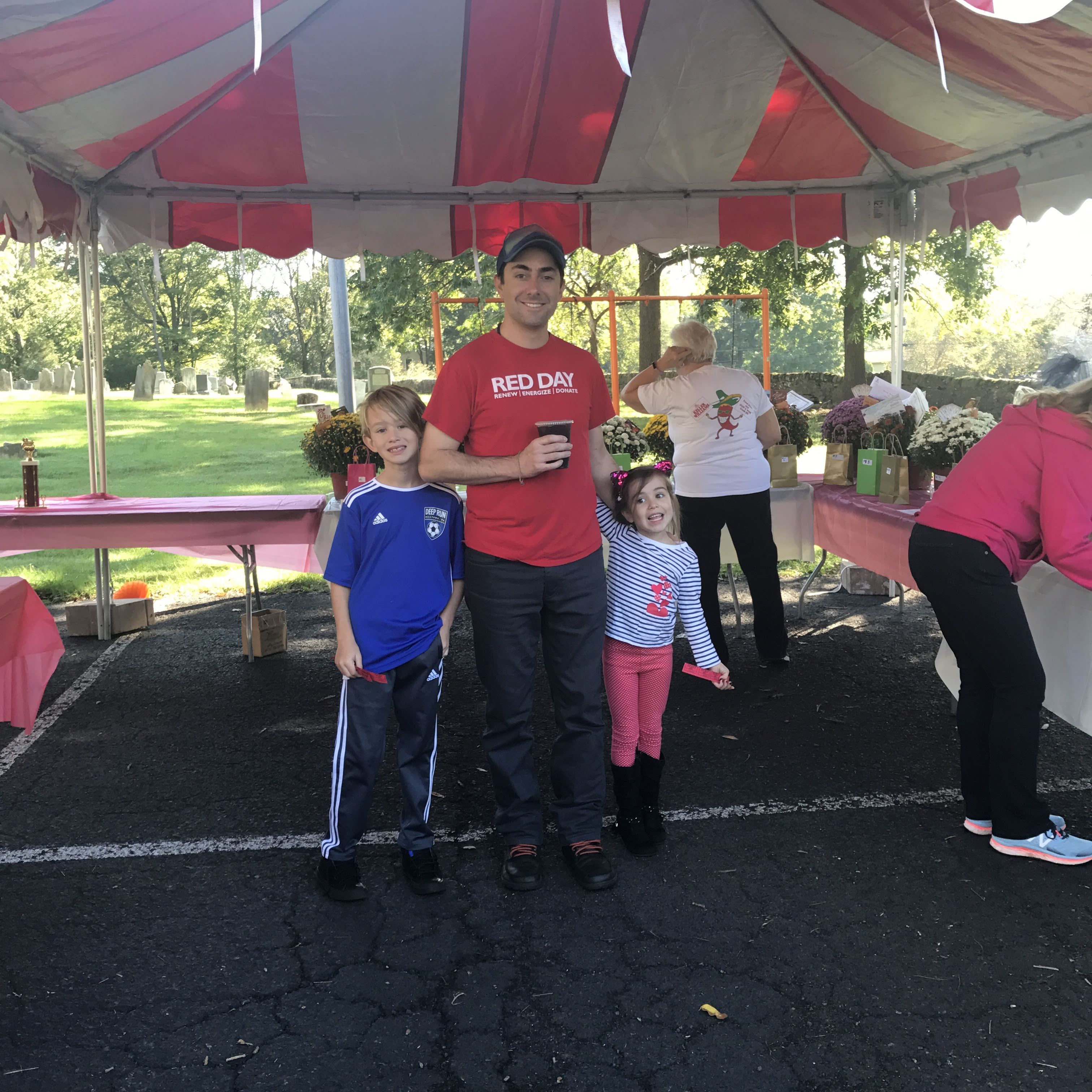 My kids and I at the New Britain Food Larder for KW's Food Drive.